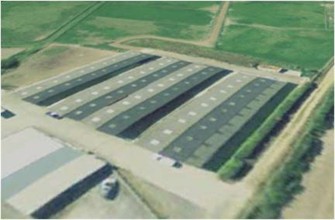 Monitoring
With the return on investment for 'sustainable solutions' running into many years (25 years of payback under the Feed in Tariff), it is imperative that the systems must function smoothly at all times.
Reflect Energy monitoring solutions offer clients the widest range of possibilities: wireless or internet based, compact or complex, concise or elaborate.
Regardless whether you want to monitor the solar yield of an open-field solar power station or an LED lighting solution, Reflect Energy will find the perfect solution for every application.
Click on the above image to visit the live link to the 36kW solar PV
solution being remotely monitored 24x7x365 at Homestead Farm.